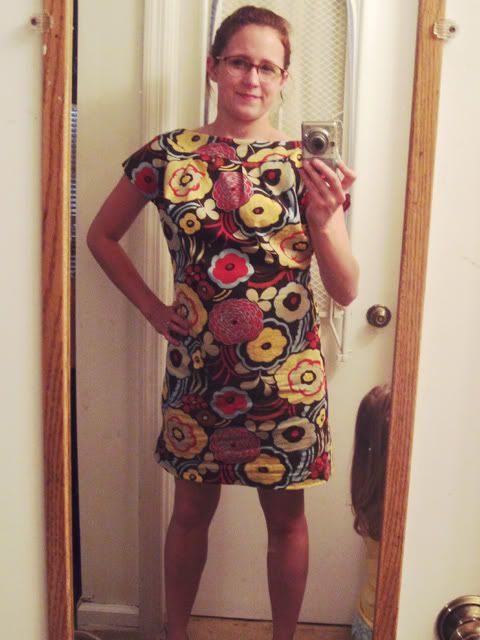 Check out the prowess of the new sewing machine :) Okay, maybe this dress does not fit amazingly well or is that impressive but still. I really wore it to work today! woo hoo *pats back* Ok enough about that... now the pros and cons of my new machine so far:
PROS:
Even though it has a fancy digital screen it is still a basic Singer at heart, meaning all of the stuff I have learned about sewing still applies
Didn't have a single problem with tangling or tension
I can stitch little doggies if I so choose
CONS:
I know I was probably going VERY slow but if you go too slow on the pedal it stops and you have to completely lift your foot off to get it to start again.
This is a recap of out evening: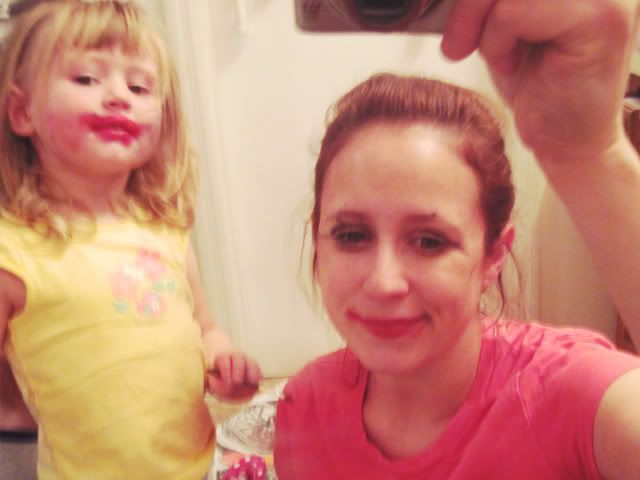 Why so Serious?
No sewing tonight. I stayed up waaaay too late last night finishing that dress. Tomorrow I will get to another project :)
Oh... P.S. that was See & Sew pattern B 5339, Fabric was a cotton from Joann's