Holy cow it has been a bit since I have gotten a chance to blog! I have been doing something creative almost everyday but NOTHING is finished or turning out how I would like. But, the biggest reason nothing is finished is because I have been mostly cutting out patterns for sewing (which I am out of practice on) I am super excited because my brand new sewing machine is coming in the mail today! (Why doesn't work offer new toy days of leave?) I decided on the
Singer 7470 Confidence
. Taaaaaa Daaaa....
Here was my thought process on that:
I wanted something digital (because I suck at tension setting and the likes)
I wanted to go ahead and spend a bit of money
I was going to get a viking Emerald model but the SUPER helpful local shop said that Singer makes Viking and the lower end Viking models are not all that amazing.
I didn't just want to pay for the name brand
This guy had great reviews
What a sale! I love saving a buck :)
Well tracking says it will be here today. Yippie... but this is me at work today I am sure: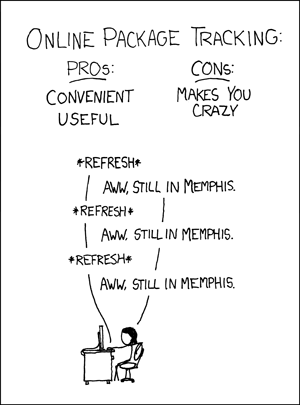 Here is a peek at the first thing I plan on making on my new baby: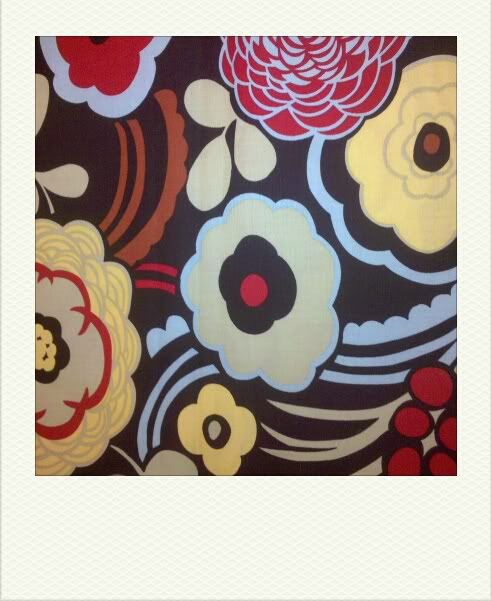 Well time to go work for the man. I am sure I will be burning the midnight oil playing with my new sewing machine and hopefully have something more to show you tomorrow!