I do enjoy my Fridays. On today's agenda, a vintage Better Homes embroidery kit that I picked up off of etsy. It is going to be something of a surprise as to what it comes out as. It says something about a pillow case or chair cover but I am going to see if I can work it into a skirt. If I am successful I will post pictures. If I am not, we will pretend I never spoke of this....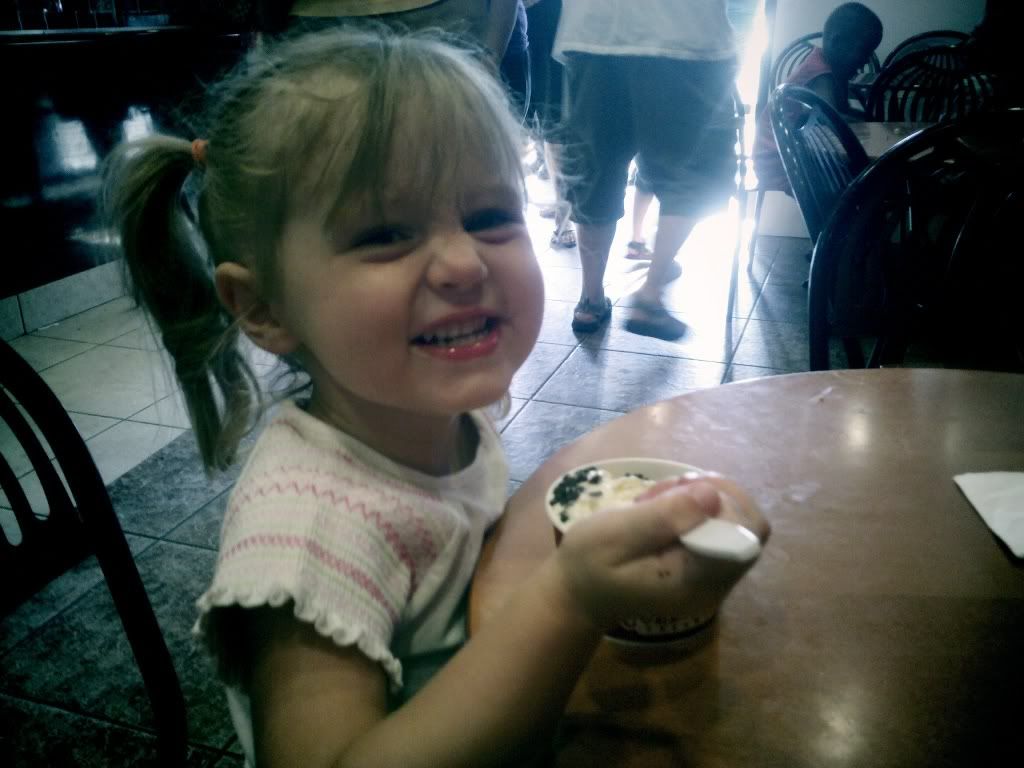 I think this is what I look like on Fridays too... soo excited I can't smile without looking like a cheeseball.
I will post something yummy this weekend.