I have been crazy obsessed with the battle of the fleas around here. We have two indoor cats (Turbo and Swiffer) and the got out and brought back a few fleas with them. Silly me wanted to avoid chemicals and tried a more natural flea treatment. HOLY COW THAT WAS STUPID!!! That gave the fleas just enough time to start a family so for the last week or so we have been breaking out the big guns. It really had not gotten that bad but it was coming and I wanted to nip it in the bud. So there were lots of chemicals and steam cleaning the carpets.... yadda, yadda, yadda... Oh well. I have a demonstration (no clue what to do!) and showing tonight at the local 4th Friday festival here in Fayetteville. It would be awesome to sell a few pieces. So I need to plan what to do, in the meantime, here are some pictures from the last few weeks: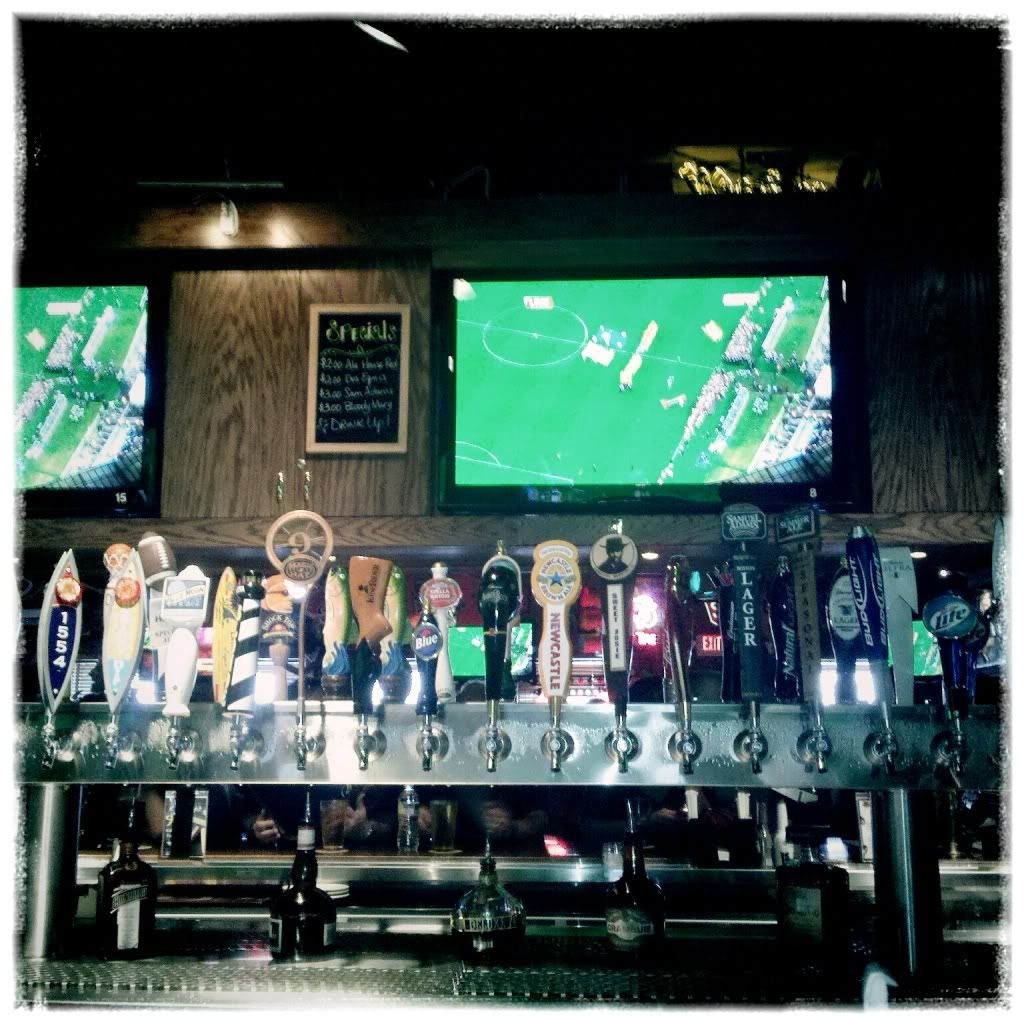 Watching the World cup and drinking an assortment of beer. What a crazy dirty game!
They look like they are playing so nicely....

Silly kitty in the fireworks box. An albino (maybe?) moth thingy I found outside of work.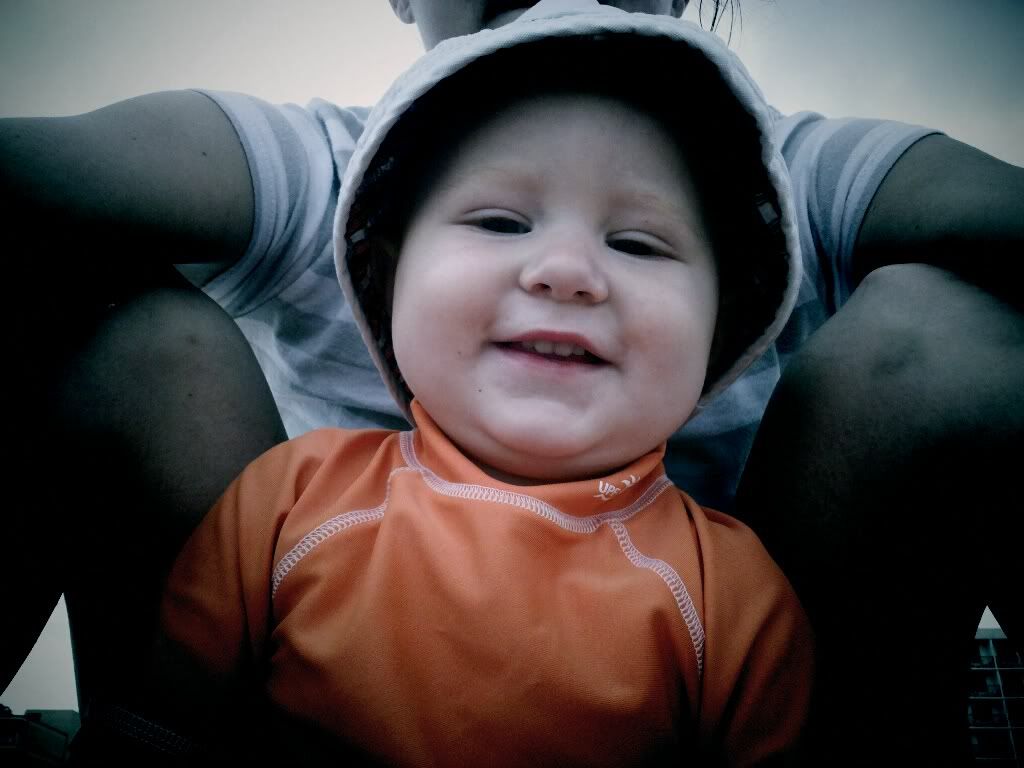 Lillian's first real bike and the beach!
Well that's is what I have been up to for the most part. I have still been reading everyone's blogs and I am so envious you have been finding time to do some fun and crazy stuff. Until next time!